happy valentine's day
well, not so much for me really
got dumped last night. yep, ole spur pulled a quick draw and shot me square in the heart, dead. hell of thing to do on valentine's day eve, but then again, i guess i had it coming. don't ask me why, god only knows how a man's mind works.
sweet zonker had the best advice. he said, "awe shoe, don't think of it as valentine's day, think of it as independence day." i'm trying buddy, i really am.
and the kids are soooooo excited. i meant to scan in their valentines but haven't figured that out yet over here at munu. mine from true said, "I love you" on the front and on the inside it says, "Dear mom, I love you very much. you are the best mom ever in the hole wide world." can't ask to be more appreciated than that, can i?
his valentine to his teacher mrs. fin is priceless. it says, "Roses are red, Violets are blue, you are pretty love, true" i swear that boy is going to be a lady killer when he grows up. pretty easy reading his mind, eh?
now all y'all blodgers have a loverly day.
update: figured out the upload pics...they are in extended entry. enjoy!!
mine: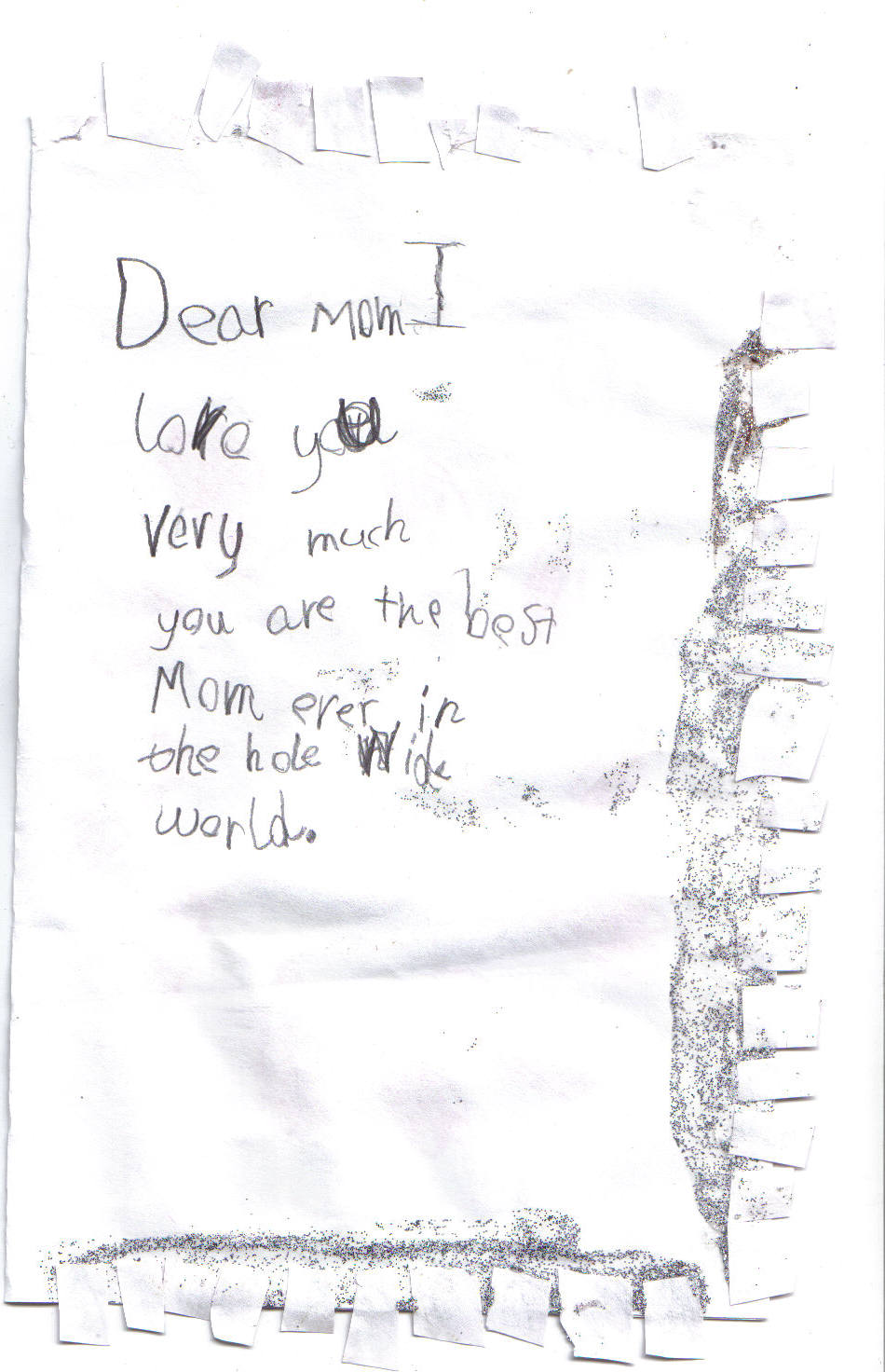 for zapatamama from alley cat: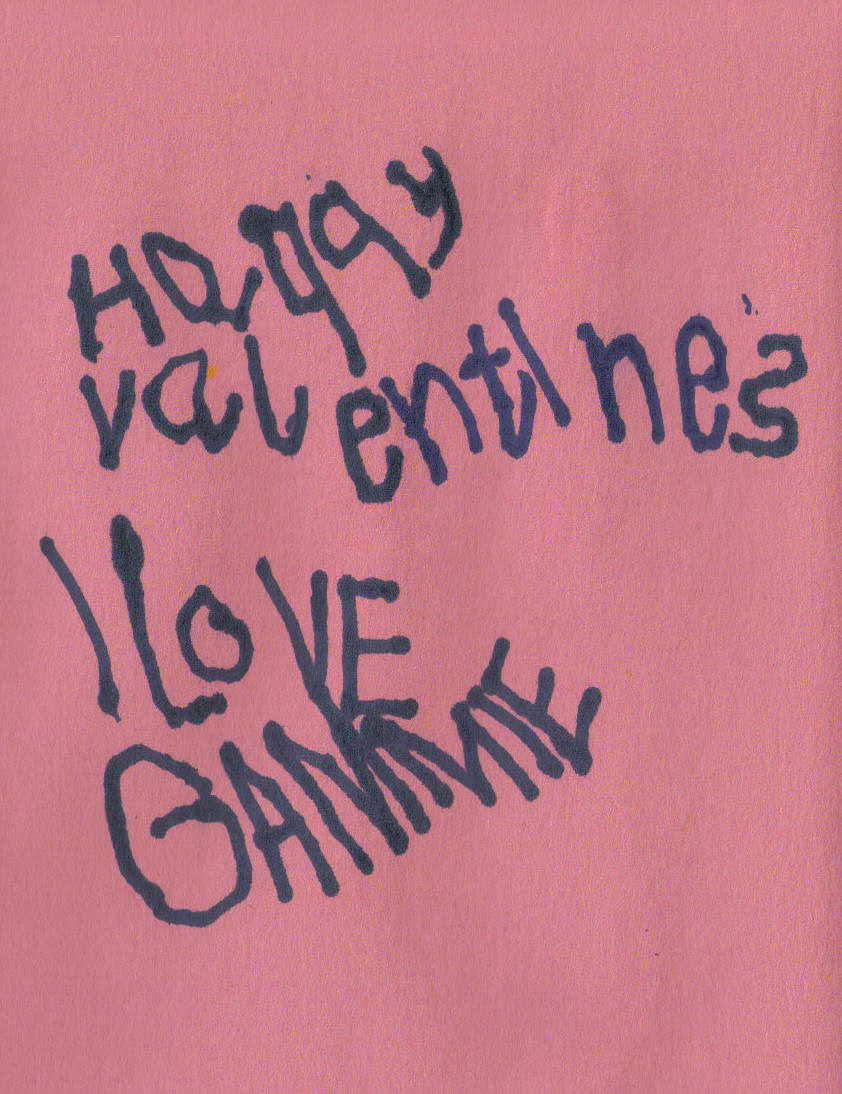 Posted by shoe at February 14, 2006 05:22 AM | TrackBack