the shoe tree
mom,

you know i'm your number one fan, right? no matter what my brother has said or done for you today, he doesn't have a clue
mr. perfect, brown noser!! he sure was a cutie pie, though.
two pictures of you stand out in my mind.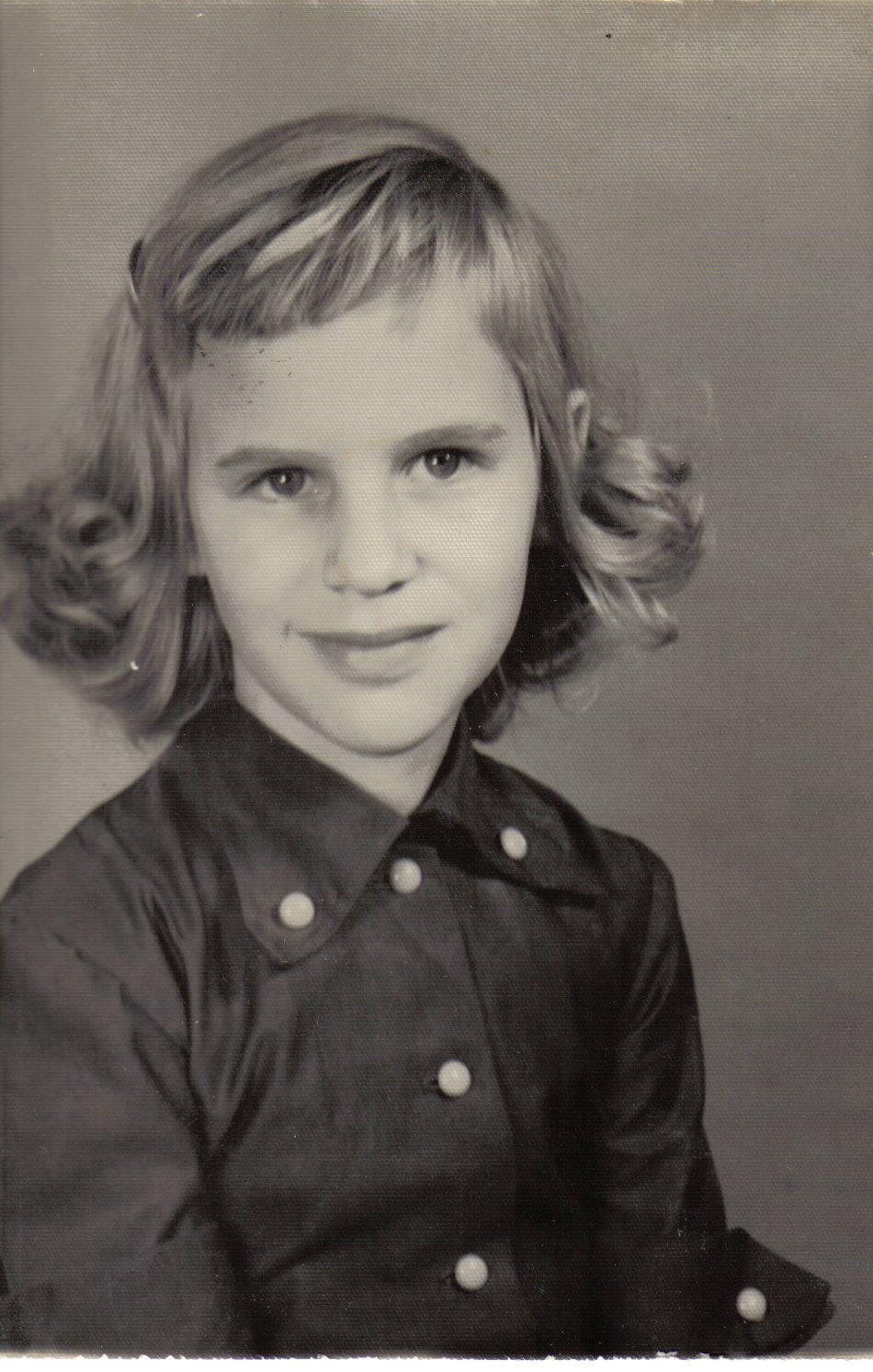 this one where you look like my brother in drag. damn, he looks just like you.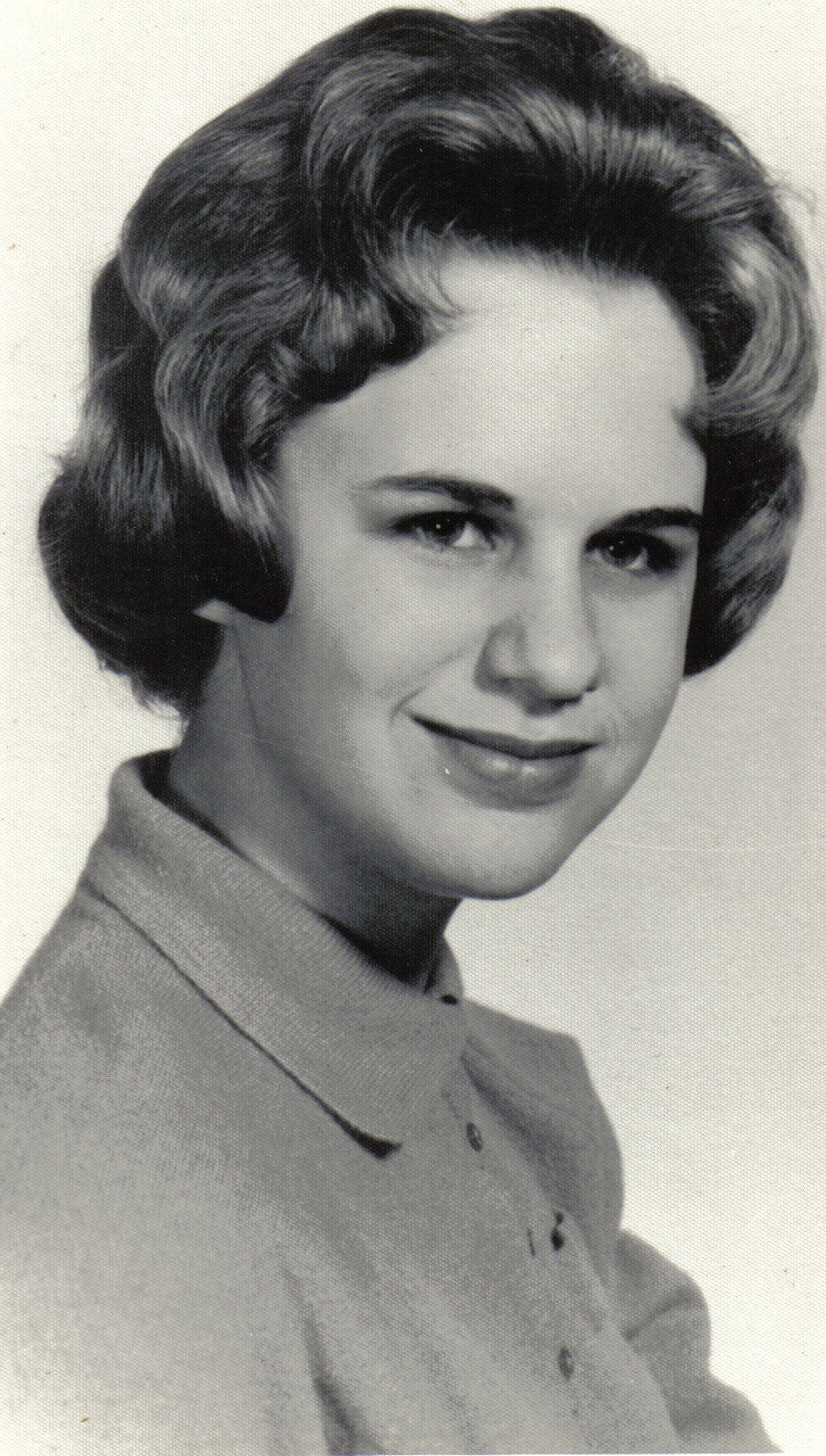 and this one, not just because you are so beautiful. but because your expression is so natural and like you. i've seen those eyes look at me that way thousands of times, and the smile too.
Happy Mother's Day, Zapatamama! and Happy Mother's Day to all my mommy readers and mommy friends. having kids is gift enough for me today (although i received a mountain of homemade treasures). but having my mom's love everyday, i just don't have words for that. thanks, mom.
Posted by shoe at May 14, 2006 09:41 AM | TrackBack