Obligatory
Just because she asked nicely, these are for Agent Bedhead.
When asked what quarter Texas scored in, McConaughey replies:


"As Satan is my master, it was the second, count'em... one, two, quarter. Ohio is lucky we didn't bring the armies of Hell on their sorry asses."

In the confusion following the slaughter, 'Thew thinks he's at a concert.


"FUCKIN' SLIPKNOT RULES, MAN!!!"
Alright, one more...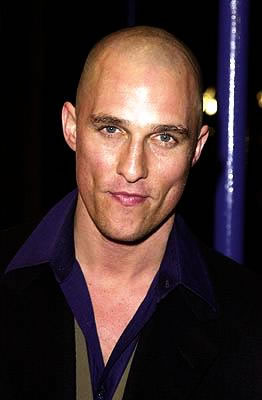 Peace out.
The Innocent T1G
Posted by at September 23, 2006 11:18 AM | TrackBack