destination hell
From the Alleygato: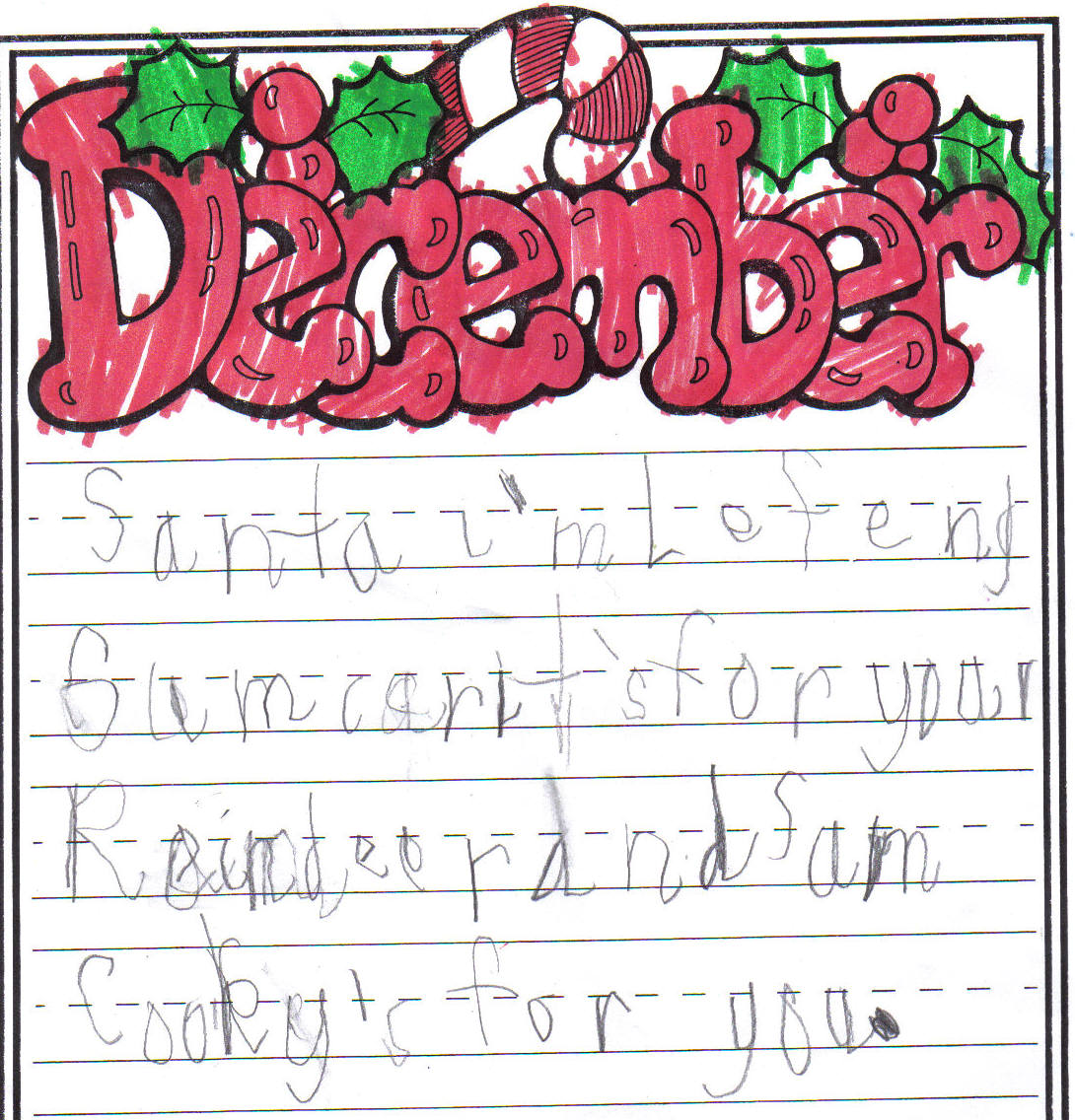 Awe, he forgot to ask for anything. Sweet boy.
Not a problem for True. I like the way he leads with a compliment about the elves work ethic. Maybe he has a future in sales?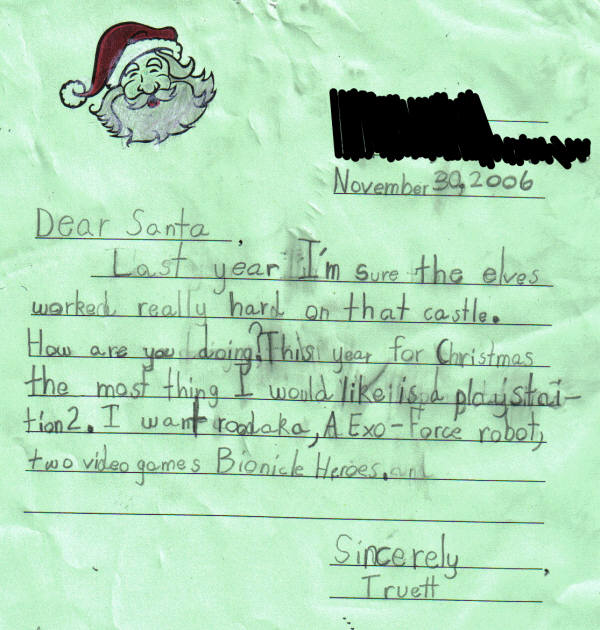 And with that, I'm off to round up some elves and get some wishes well on their way to coming true. Wish me luck.
Posted by shoe at December 16, 2006 09:28 AM | TrackBack