the alleymouse cometh
I know you are dying to travel cross country with me and the fam in our technicolor memories, but for now we must pause to recognize the aging of the Alleymouse (formerly known as the Alleycat). For today my beautiful baby boy is six. No more toothy grins folks, holey smiles are coming.
And for the record, he's still a lovebug. True is done acknowledging me in public, but the sweet Alleymouse? He still thinks I hung the moon. And the day he was born, well, I kinda think I did.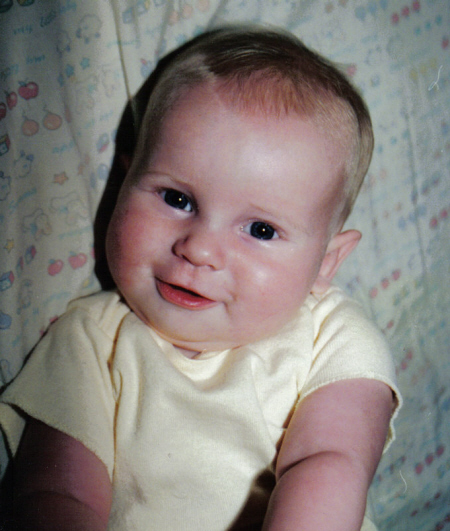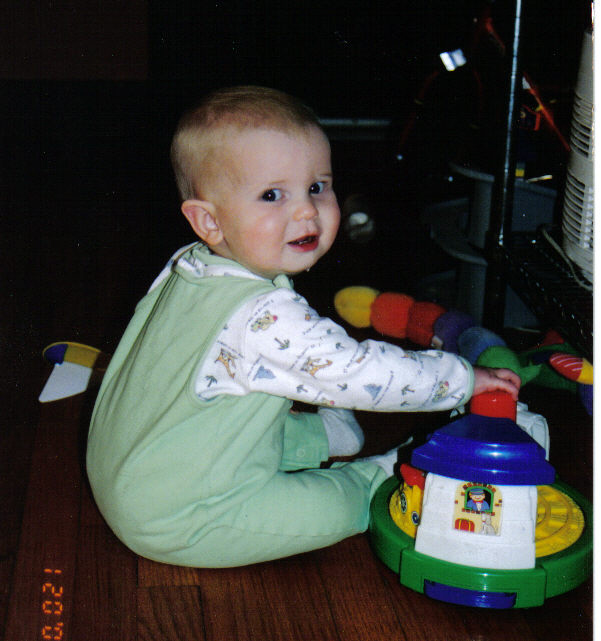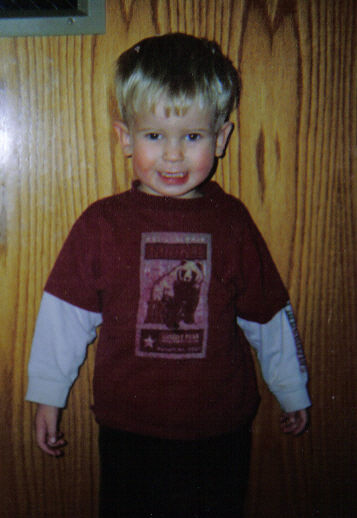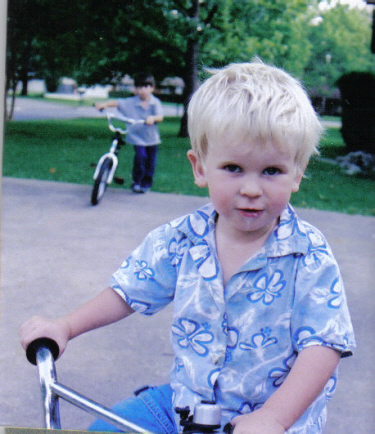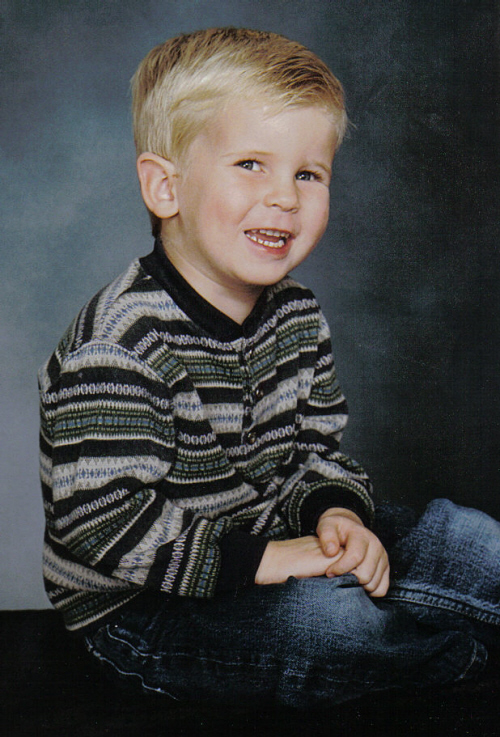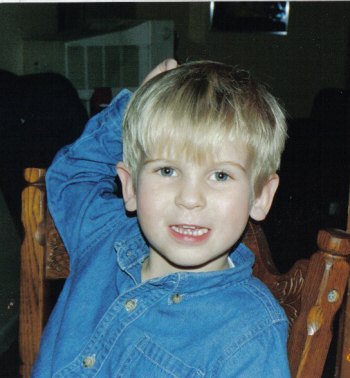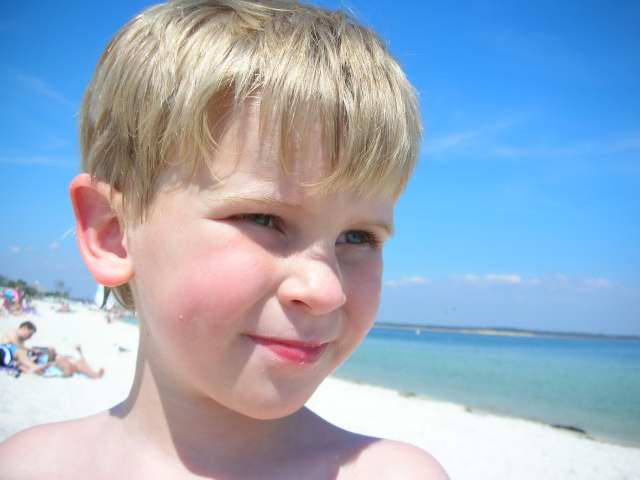 And now I must go wrap his gifts at work and hope to not fall asleep. I was up until midnight making cupcakes and Lego cake for the boy. But you know what? I managed to keep one really super awesome birfday suprise and I'm going to unleash it on the rascal tonight over a big piece o lego cake.
More soon.
Posted by shoe at March 19, 2007 11:42 AM | TrackBack