return of the weekend stripper
it has been nice to be home for a change. i've spent the last couple of weekends at my mom's in houston. she sold her house so we finally had to get motivated about collecting our childhood artifacts.
you can't believe the worthless shit i have been bringing home. but some things i think will bring great blog fodder if nothing more.
i didn't make it to houston this weekend as the boys had soccerfest, two games each. they both lost both of their games, but alex scored his team's only goal and true got to play goalie.
long time readers might remember that i have a weakness for stripping when money gets tight and wood grain is right. here is today's project, a couple of chairs i found deep in my mom's garage. one man's dooky is another man's diamonds. i'm not done, but check out the progress...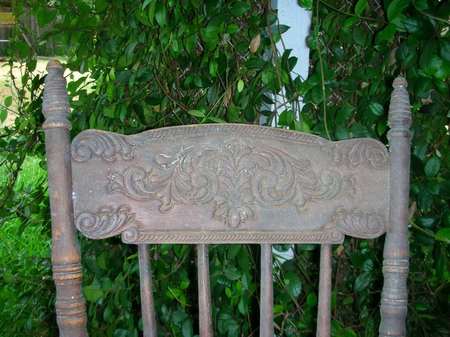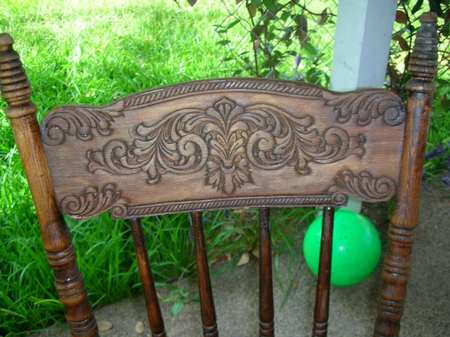 Posted by shoe at August 26, 2006 08:50 PM | TrackBack