picture this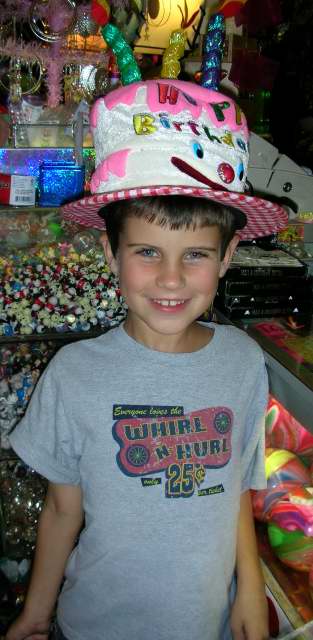 went birthday shopping for true at a real toy store. they let him try on the birthday hat and he found an intricate wooden 3-d dragon puzzle that he couldn't live without. it's wrapped in the back of the car. i am a sucker for a birthday boy. plus, check out the cool new toys i saw...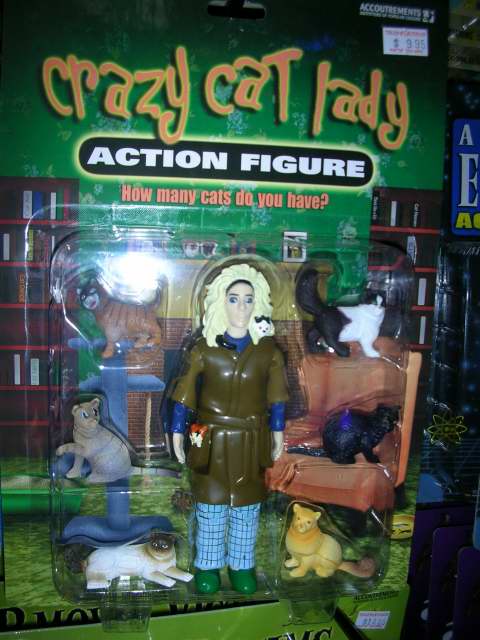 my worst nightmare, in malleable plastique.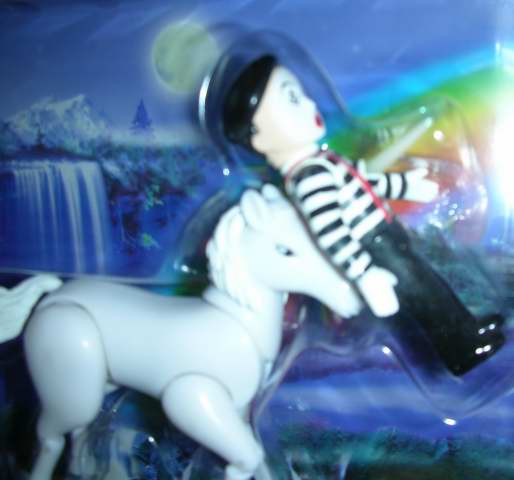 another classic playset, the magical impaling unicorn. sorry i didn't get a better shot of this one. i mean, only a fraction of the world's population ever gets to see a unicorn in real life, right? how fun to recreate that magical moment when the unicorn succumbs to nature and lances his victim through the chest. a mime, why not? two classic annoying creatures in one action playset. ya'll know this is going on the top of my list to santa this year.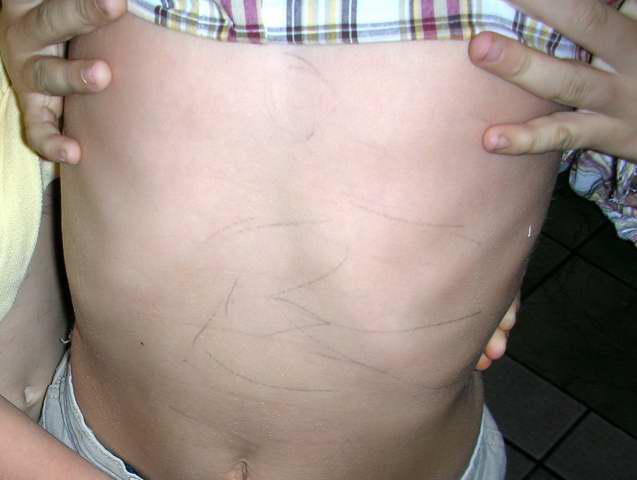 the boys drew hair on their chests on the way home. i rarely know what goes on in the back seat on the interstate. this time, there was evidence.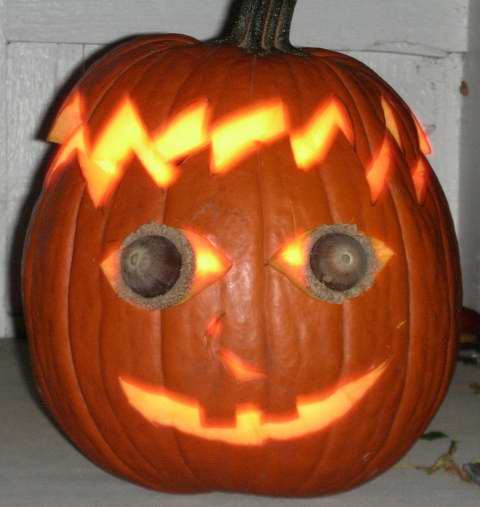 and we finally carved the pumpkin.
i'm exhausted. still, though my blodge may be stale and stanky, i feel quite accomplished. tired, but accomplished.
ya'll have a good week!
Posted by shoe at October 22, 2006 09:20 PM | TrackBack